2020
From Brno to Praděd and back / BPB 2020

2020. BPB was a relatively long-planned challenge by Jan and me. We decided to go on the longest day of the year to the highest peak of Moravia – Praděd (1491m), and back to Brno in total distance 322km and almost 4000m of climbing. Three days before the scheduled date, the team of 6 riders disbanded, only 3 left. Well, we didn't expect that. In the end, however, everything turned out better than expected! We were lucky to be supported by a many mates which gradually joined us on the planned route.


4 o'clock in the morning... my alarm clock rings and I get up in a state of "well, it will be an interesting day". 5 o'clock in the morning and we're heading in direction to Jevíčko. We're struggling with fog and epic light conditions - the most beautiful morning I have ever had on a bike.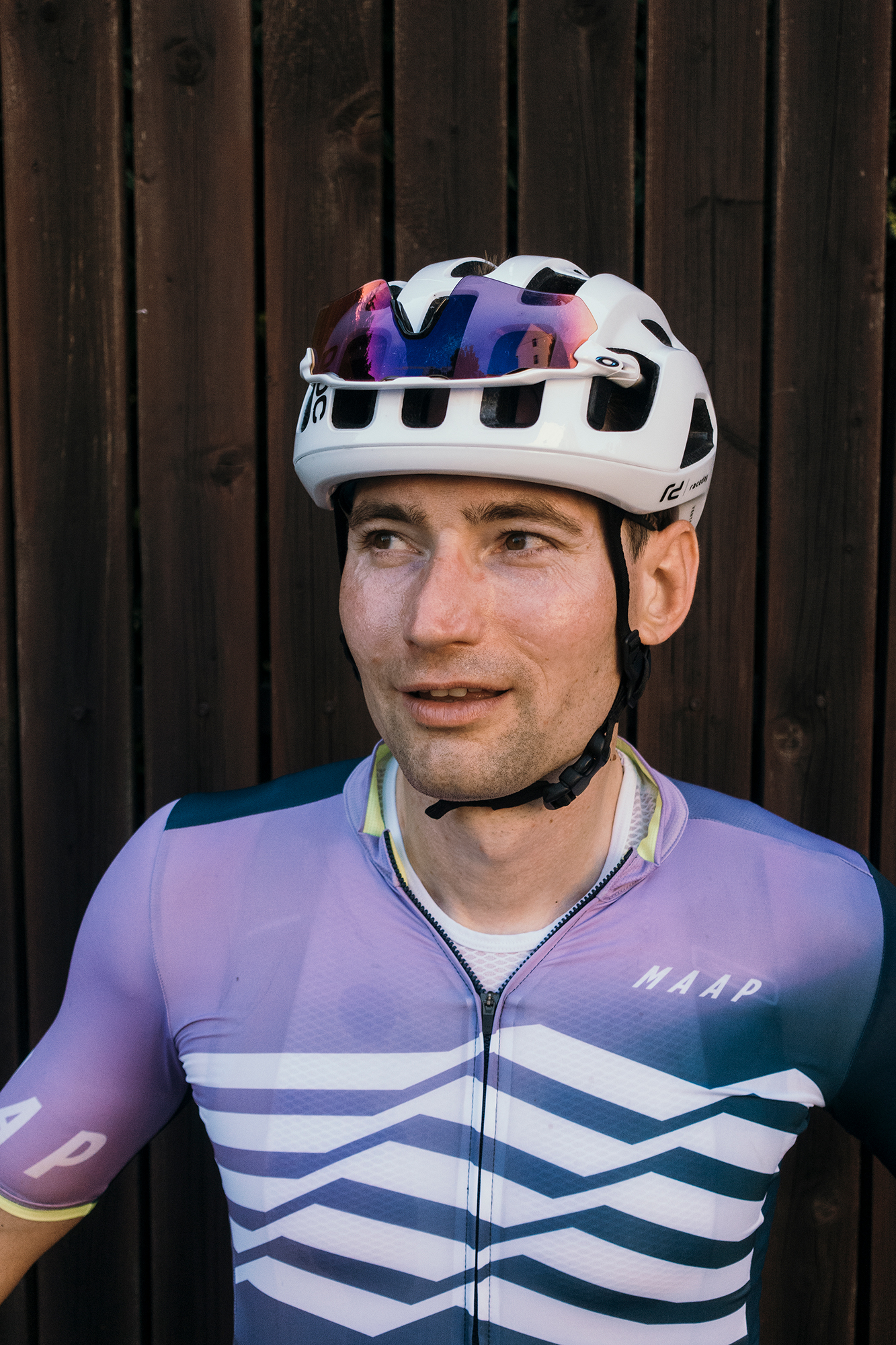 BPB 2020 in numbers. Thanks to all of you guys – Jan, Marek, Radek, Mirek, Lukas, Josef and Tomas.