I've some tips for places to visit. Go to the Polish side of their mountains. It's beautiful and still pretty unique place to see. (Use ← → to slide between photos)
Beskid Śląski – Malinka Apartments

Malinka Apartments are unique in their location, architecture and interior design.Situated on a hill they offer great views and escape-from-it-all atmosphere. The building matches its mountainous surroundings and the rooms furnished in a contemporary style are very comfortable. You can feel the atmosphere of the mountains and chill by the outdoor pool which makes this place special.
www.apartamentymalinka.pl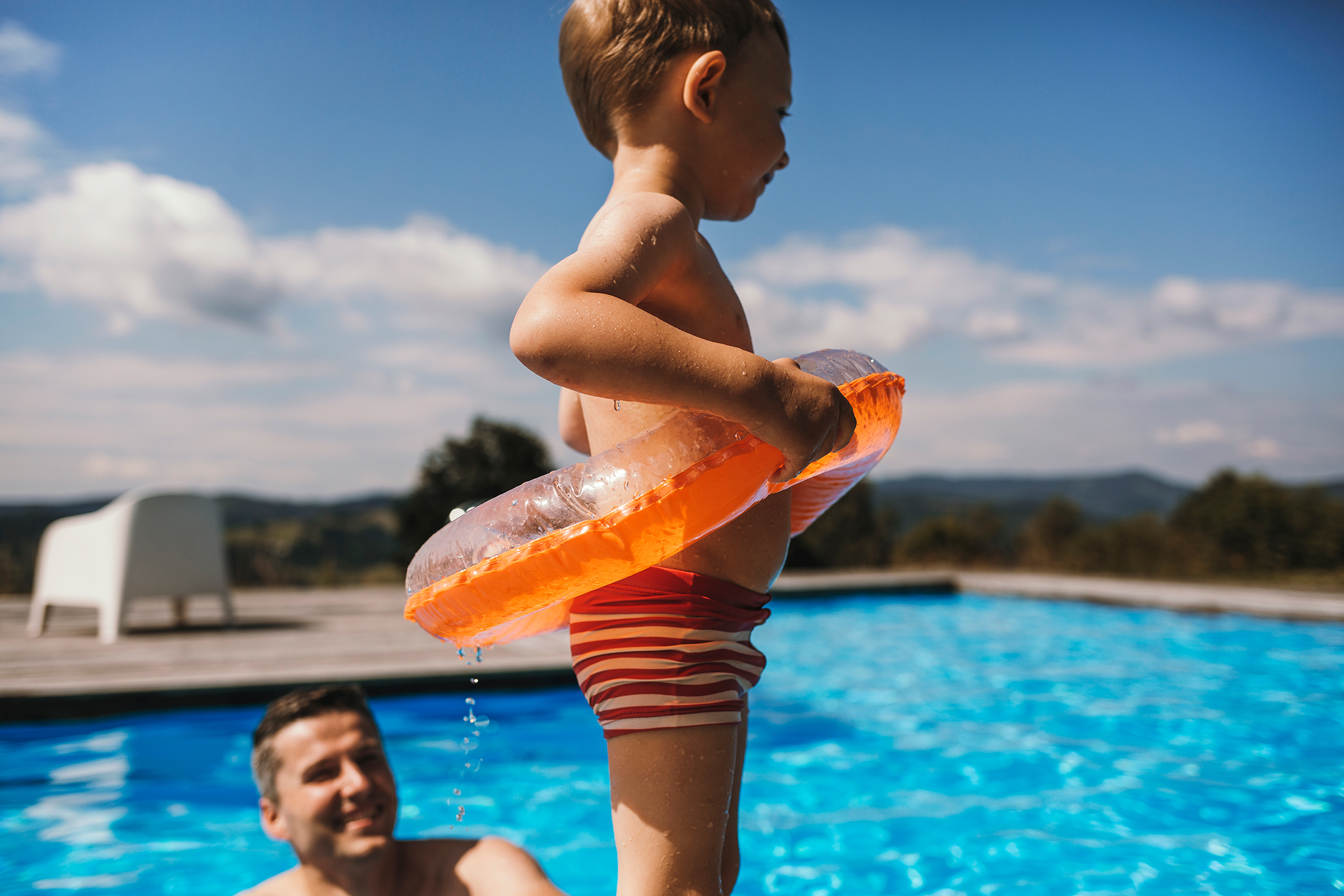 Surroundings
The unspoiled nature of the Park Krajobrazowy combined with the traditional roots of the indigenous people, who have been farming and living in this harsh landscape for centuries. The connection between people and mountains await you at every turn on your journey through Outer Western Carpathians.

Kościelisko – 1050 Apartments

The silence, the invigorating air and the beautiful surroundings at 1050 meters elevation overlooking the valley will ensure that you will spend a truly fulfilling time. The apartments are equally meant for people who actively spend their free time outdoors as well as for those who are looking for a quiet corner, far away from noise and traffic of Zakopane. Well arranged, southbound balconies and terraces allow for full relaxation. Peacefull and quiet surrounding is a big advantage of 1050. No busy streets in the nearby, the buildings are fenced. From each apartment you have scenic views over Tatra Mountains.
www.1050apartments.com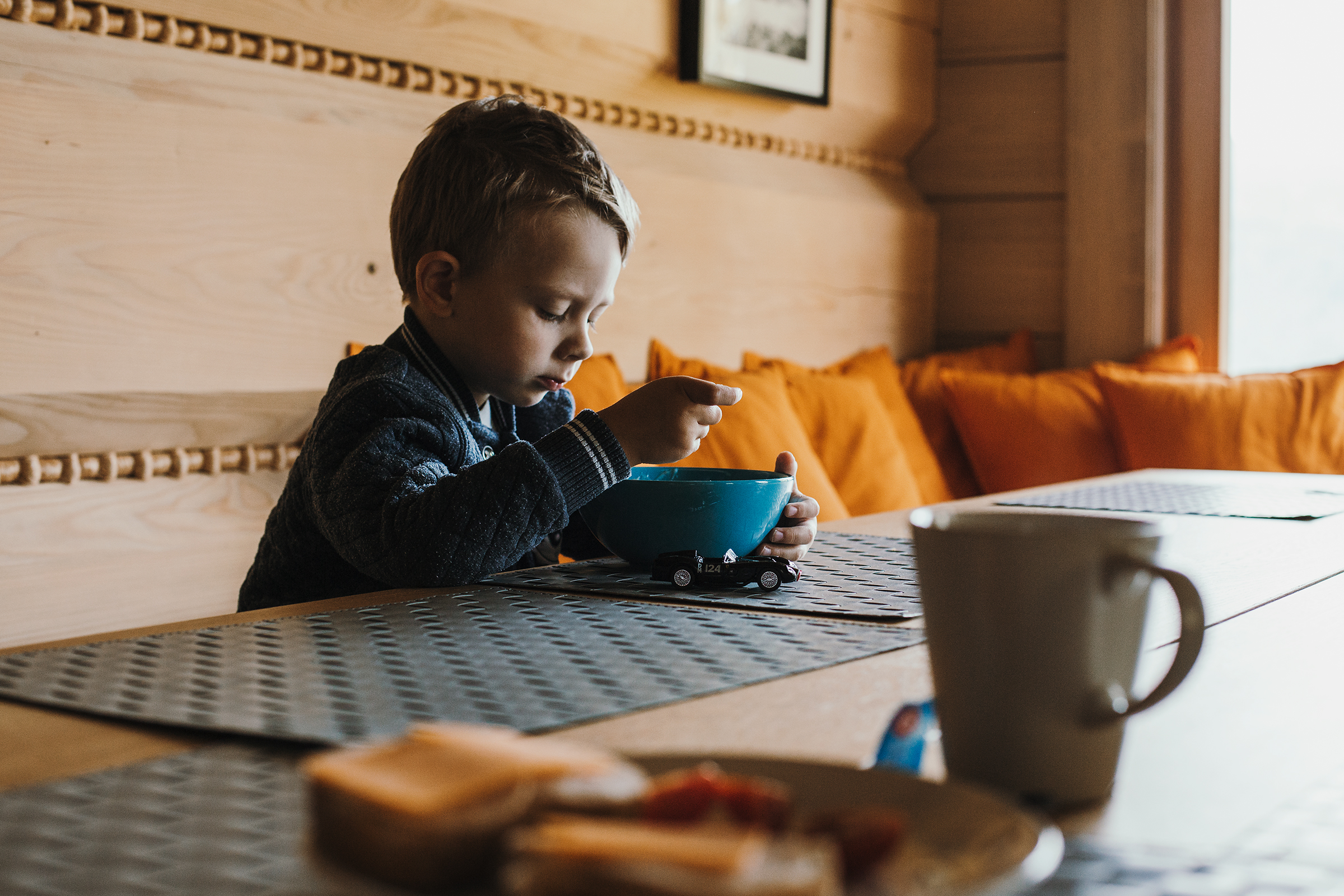 Place to Ride
Biking routes and trails as well as cross country tracks are at your doorstep. Check out more roads and trails to ride around high Tatras from Polish side (link bellow). Kościeliska Valley – the ideal for a family ride. Closed road for cars with a smooth tarmac.
www.mapmyride.com/pl/zakopane-lesser-poland-voivodeship
Surroundings
Kościelisko Commune is one the most beautiful mountainous areas in Poland and, no doubt, one of the most beautiful places in Europe. It is in the vicinity of the Tatras, at the foot of the Western Tatras, in the south of Poland, in Małopolska Province.
The peaks of the Tatras, except Mt Rohacze and Mt Giewont, have gentle and domed shapes. However, they are more attractive for tourists as they have more alpine alps and naked mountain peaks overgrown with low grass which offer extensive views. There are many more caves and large karst springs.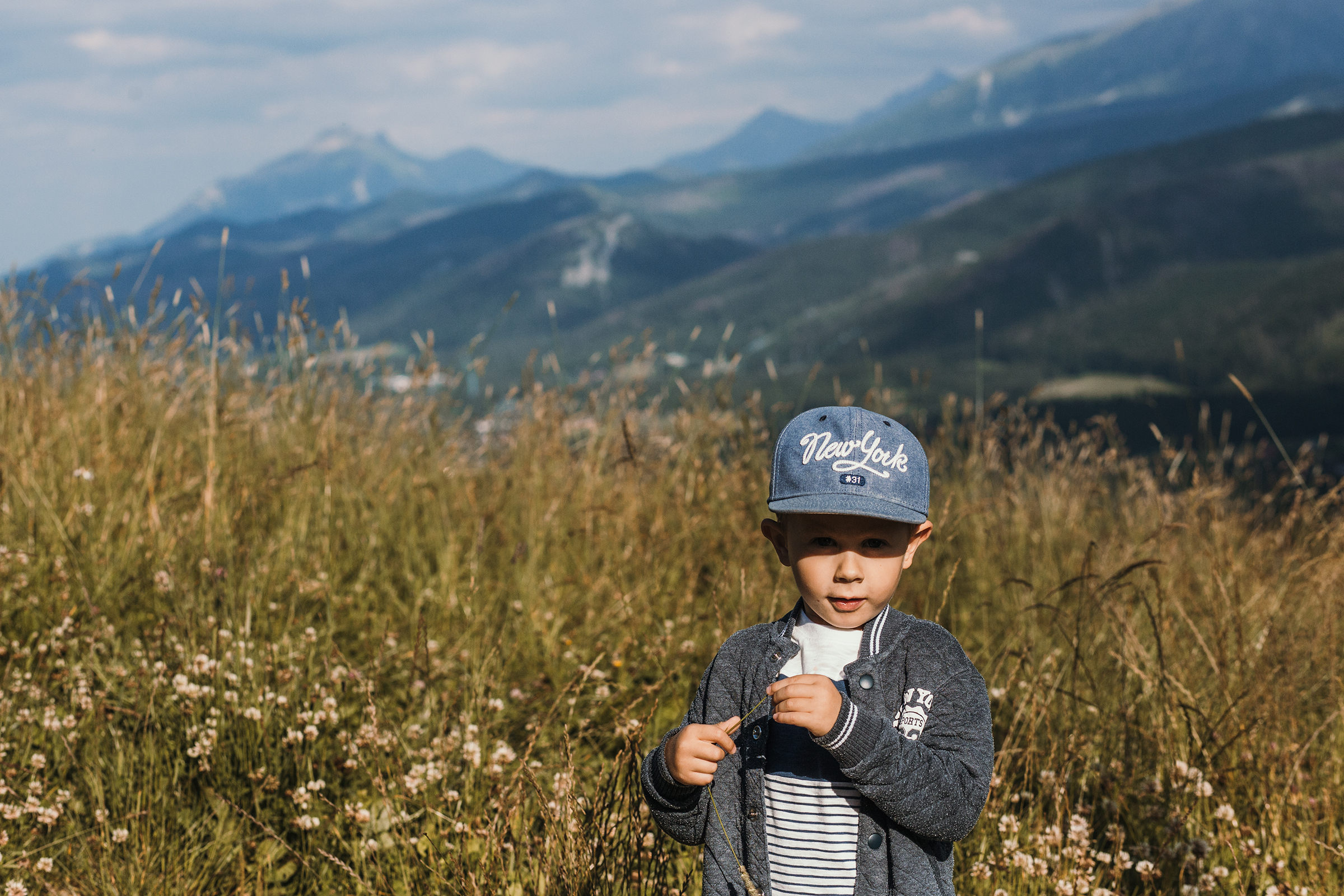 Why Polish side
Like many people, I was a bit skeptic about this part of Poland but on the other side I've many friends who said "Go there, you'll see" – they were right. Few things: high standard of accommodation, very good prices (incomparable with Czech or Slovakian side).
–
And for me personaly the most important thing: they keep their culture and they care about it, as they care about mountains.