Visiting Iceland was most definitely one of the experiences I'm grateful for in my life. A huge thanks to Isadore Apparel and Emil Þór Guðmundsson (Local Icelandic–Thor–Viking and great cyclist) who helped us to explore some cool places on Iceland's Western Coastline. (Use ← → to slide between photos)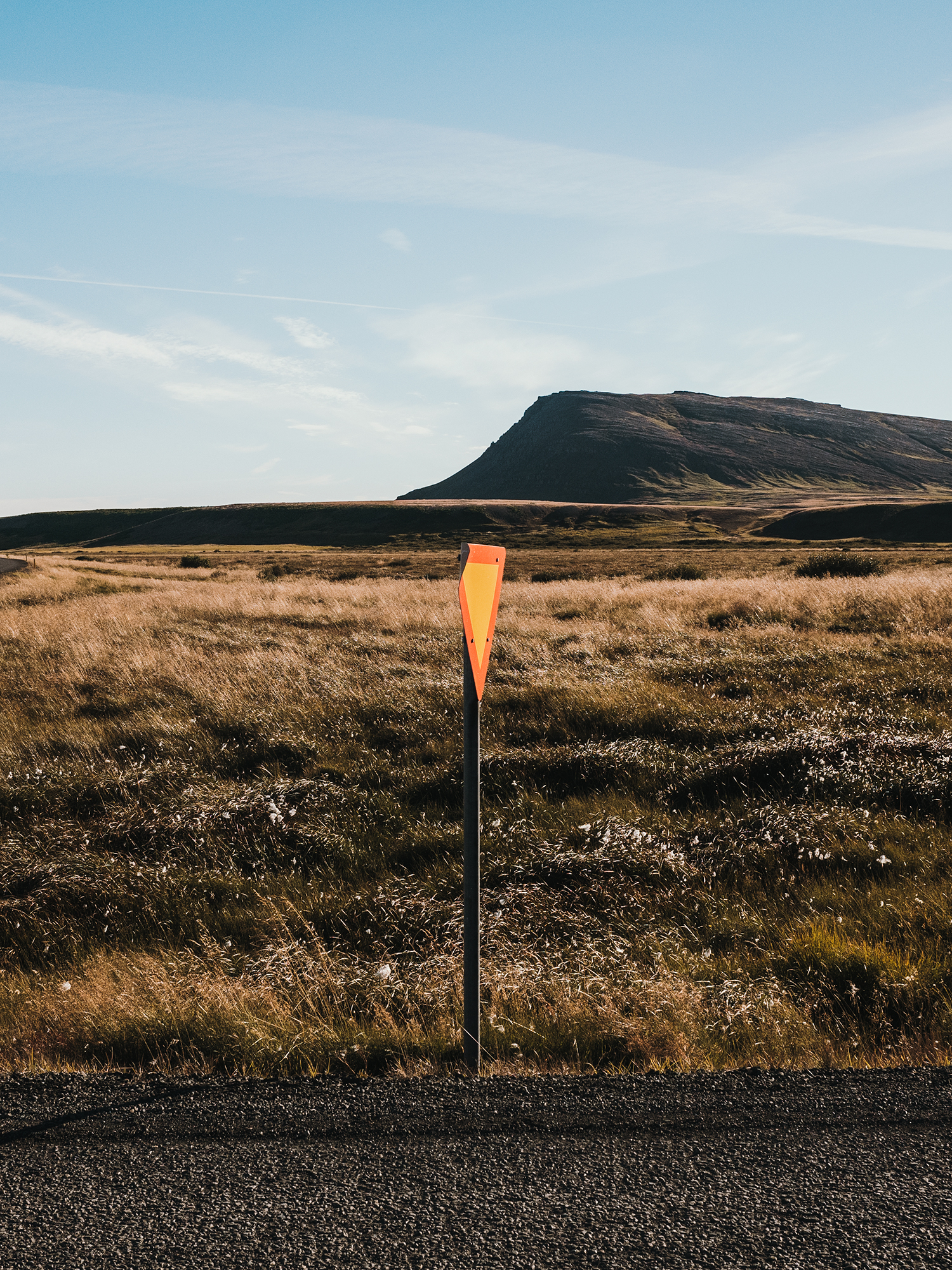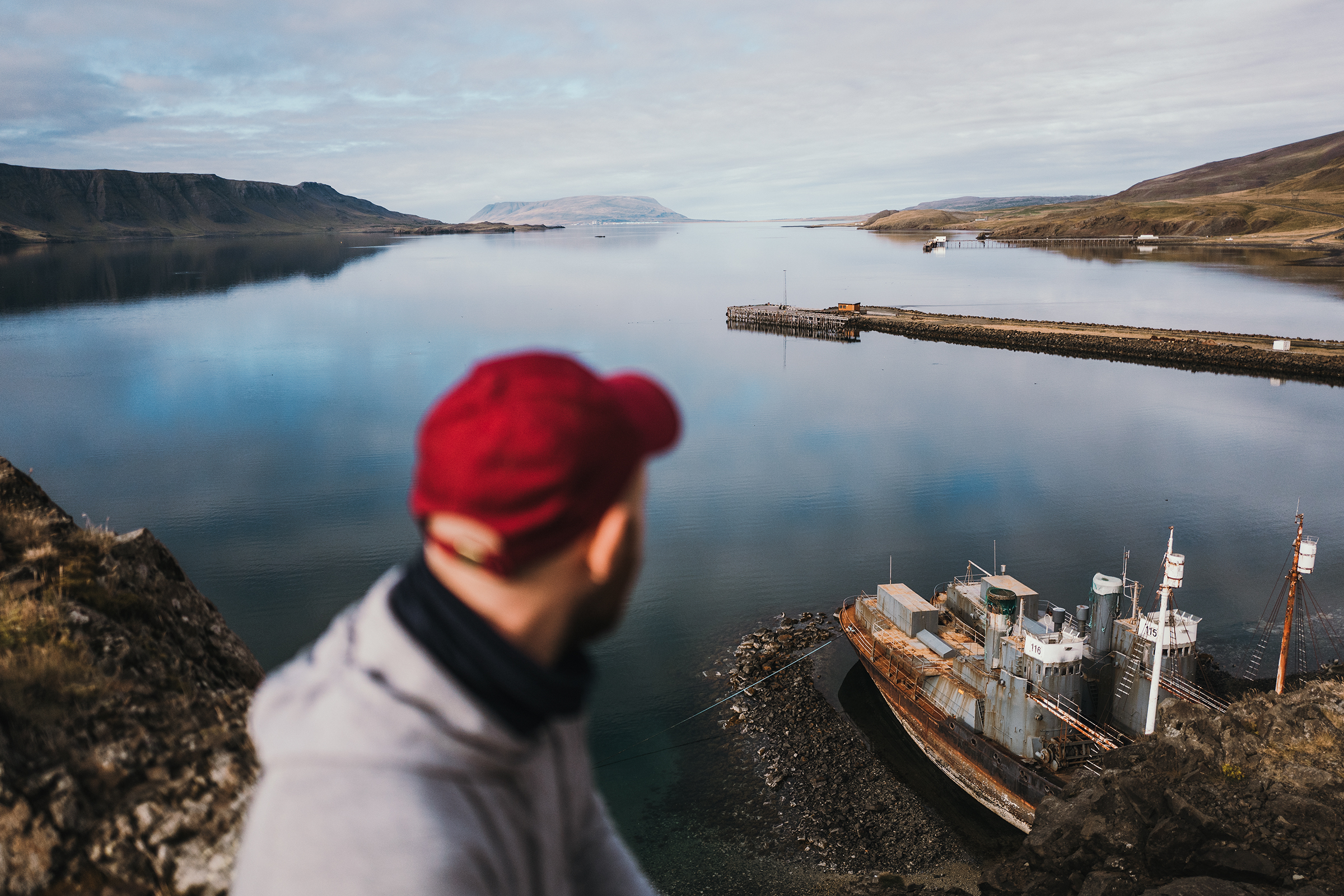 During four days we spent on Iceland we were super lucky with weather. No wind, no rain, shine only from 4am to 11pm. Temperature on Iceland is pretty unpredictable. Maybe for that when temperature has fallen from +19 degrees to -1 degrees in the night - ideal conditions for northern lights.
Kria Cycles is one of the largest bike shops in Reykjavik. Perfect place to start a ride or just chill with a cup of coffee. These guys know what they do and maybe for that they're well known all over the island. They focus primarily on enduro bikes and guiding people to unexplored places and really nasty places with best trails in the world. If you're on Iceland, don't forget to visit them at
kriacycles.com
Driving from place to place looking for perfect spot and light that what is shooting for new season all about. Hundreds and hundreds of kilometers driven by car and many hours of riding bikes made this trip so unforgettable.
It was hard to leave beauty of Iceland after three days full of riding, shooting and driving from one place to another. And if you wonder how this trip came out in photographs, here is the result from Peter Meciar
www.petermeciar.sk/dennik/2016/icelandaw2016