Lisboa


A deep breath and a zig zag city full of hills and steep tiled narrow streets where the passing trams literally grind the walls of old Lisbon, opens it self up to be taken in.

Lisbon
has been long our travel list. When we talk about the livelier cities on our map, Lisbon is always one of them on top of our list. We cross through the city and for someone who wants to grab that special shot, this city is just the ticket.
Feira da Ladra,
is within the city center, so there's no problem there. We chose Feira da Ladra as it's close to the national pantheon, where street markets take place every Saturday and Sunday. Street market is a great opportunity to train your eye and compose in the rush hour of the market.
The tram.
If you want to see Lisbon from, a different perspective and travel the city back and forth, the tram is a good way to run around the city for almost zero cost.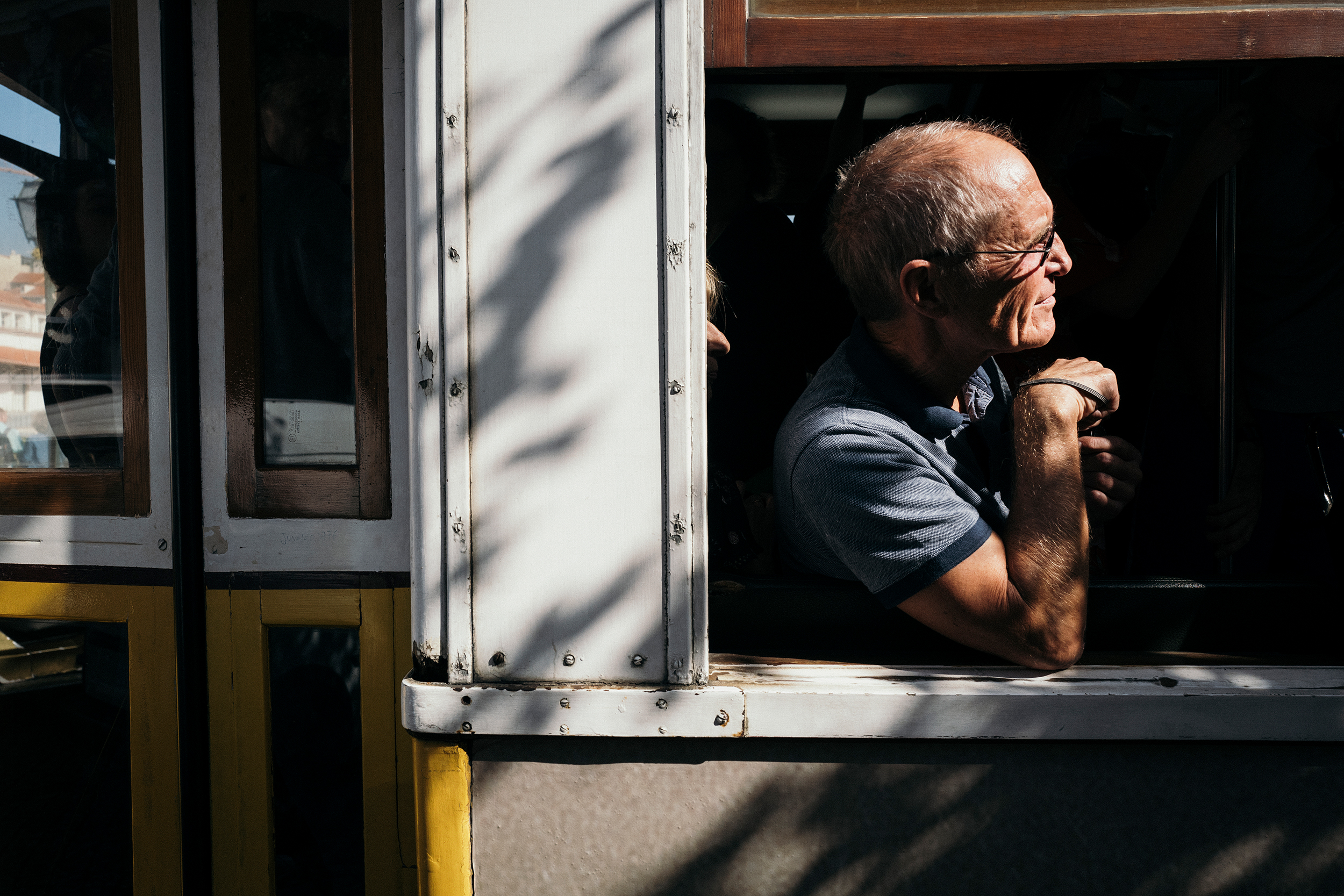 When the sun goes down.
Midnight is still considered early evening in Lisbon. The city's nightly cycle of revelry always kicks off in Bairro Alto. In truth, it doesn't matter which bar you choose, as the real party is outside in the labyrinth of raucous cobbled lanes. Grab a beer and enjoy the night view from Miraduro de Santa Catarina with the locals.