There is nothing better than spend a few days on the Croatian coast specially when weather in Czech starts to go crazy. We were lucky with weather and I didn't think it was the end of November.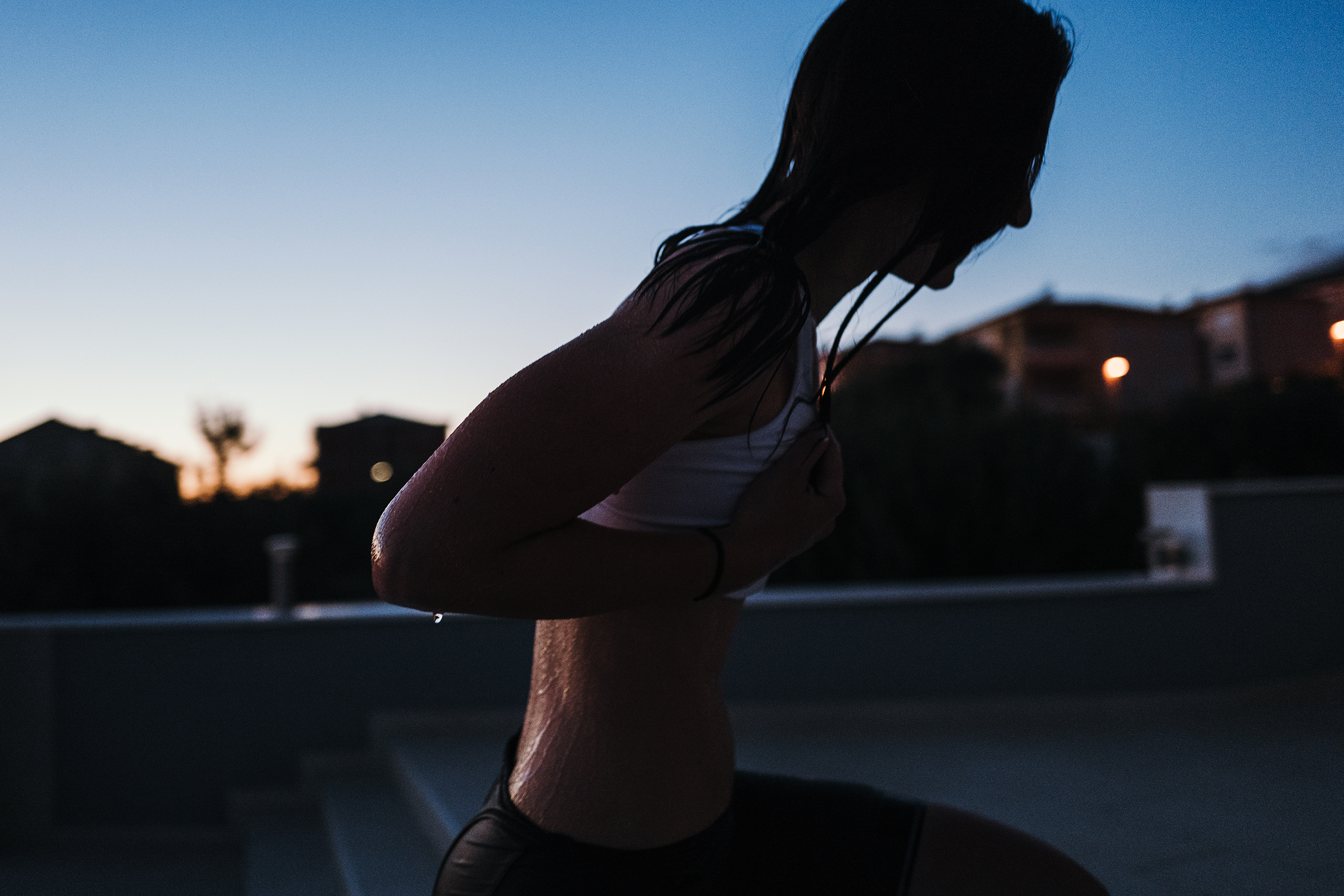 Thanks to Isadore Apparel, which housed us in a three-storey villa overlooking the entire Makarska and magnificent views of the Biokovo Mountains. Btw. if you want to rent a large villa in the off the season – then count with super low prices – recommend.
There are two options on Makarska riviera for riding bikes. Either you'll ride the coast to the south or take advantage of the Mount of Sv. Jure in the Biokovo Mountains.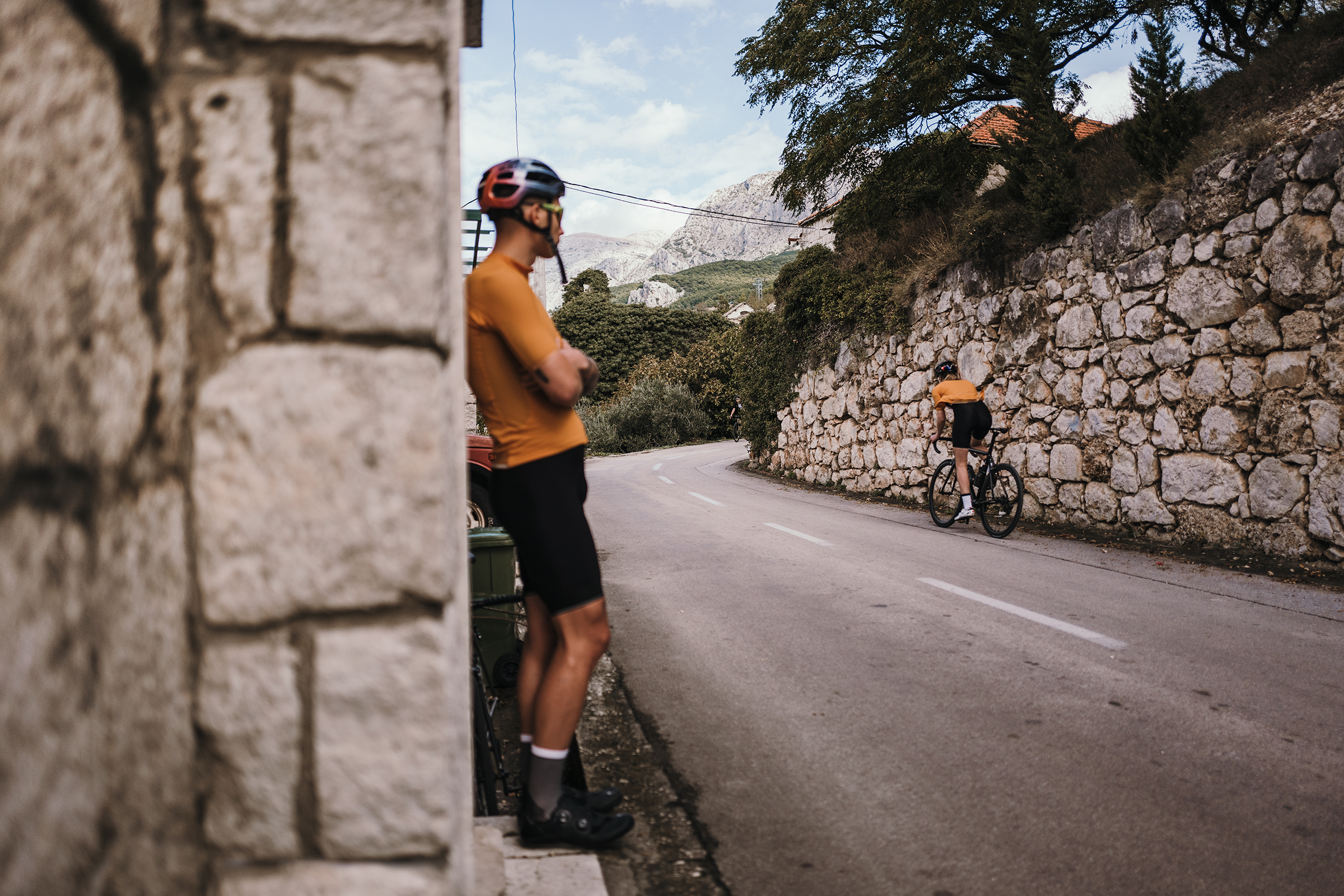 Thank you for super cool shot during the ride from Biokovo – the true master of cycling photography Peter Mečiar from Slovakia. (me, Maťa, Eva, Max)
Ploče, the city where the harbor combines with elements of brutalist architecture style.

There are many nice spots through Makarska Riviera. And without doubts the cache location belongs to them. Cache is located next to 3 white crosses near the holy place Vepric. I'm sure that you will not regret it, at all.