People
2002 — 2018
Capturing people and streets in moments. Daily shots of life and social interactions. More than the complexity of the photographs, I try to focus on the image aesthetic and feeling of the place.
Medium format was and still is a killer in photography. I'm always glad to use this format and who ever looked through a camera knows what I'm talking about.
To capture a moment
and create a photo that reminds you of the atmosphere and feel of the place you visited. That's something that lasts forever. I can still feel this small dark room placed on the rooftop somewhere in the middle of Barcelona city.
To be close enough.
I'm not one of them, but at the same time, I know, that to make a good picture, you have to be there and wait for the moment. I'm still learning it. Street photography is like a never ending story that is constantly changing and transforming. (Use ← → to slide between photos)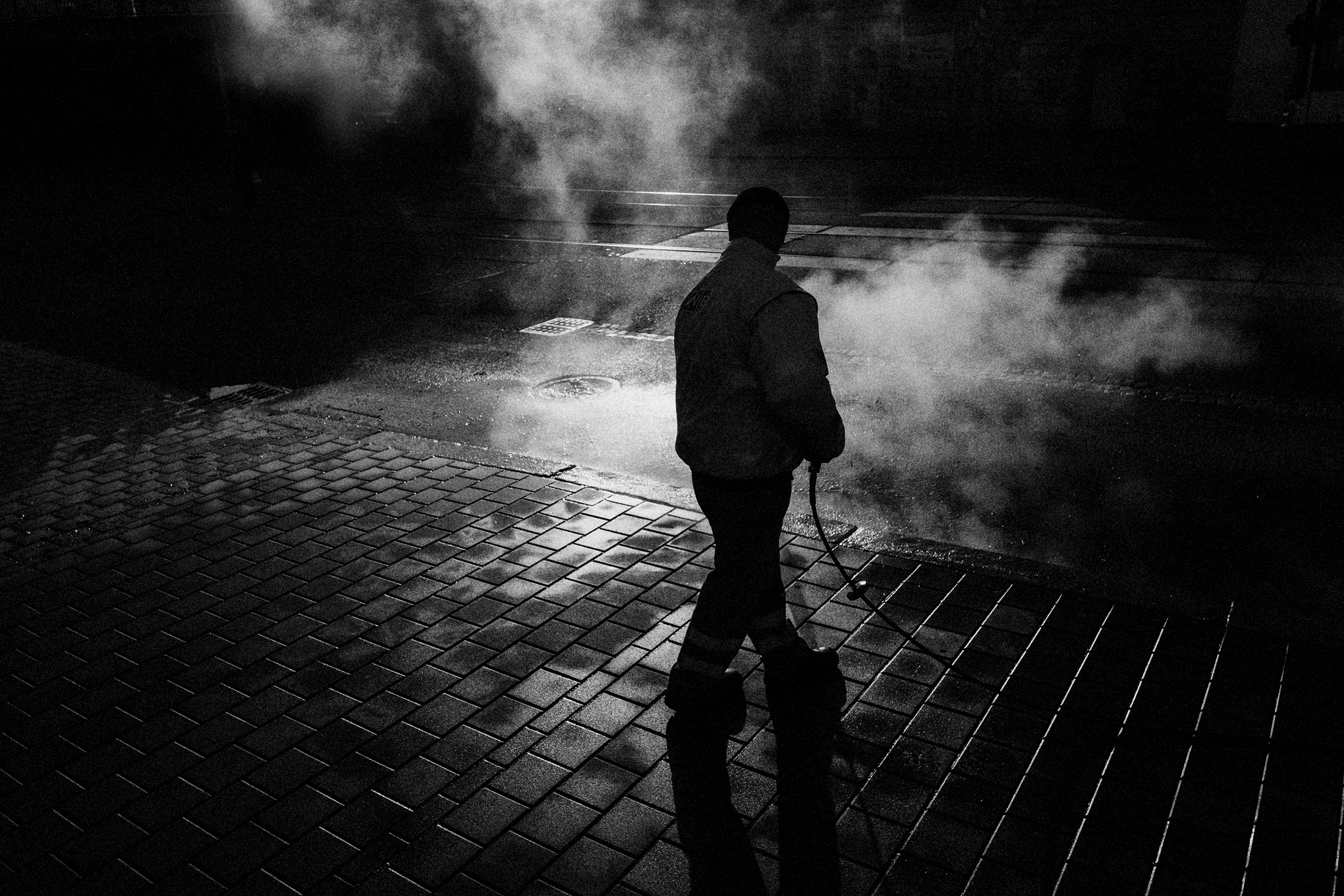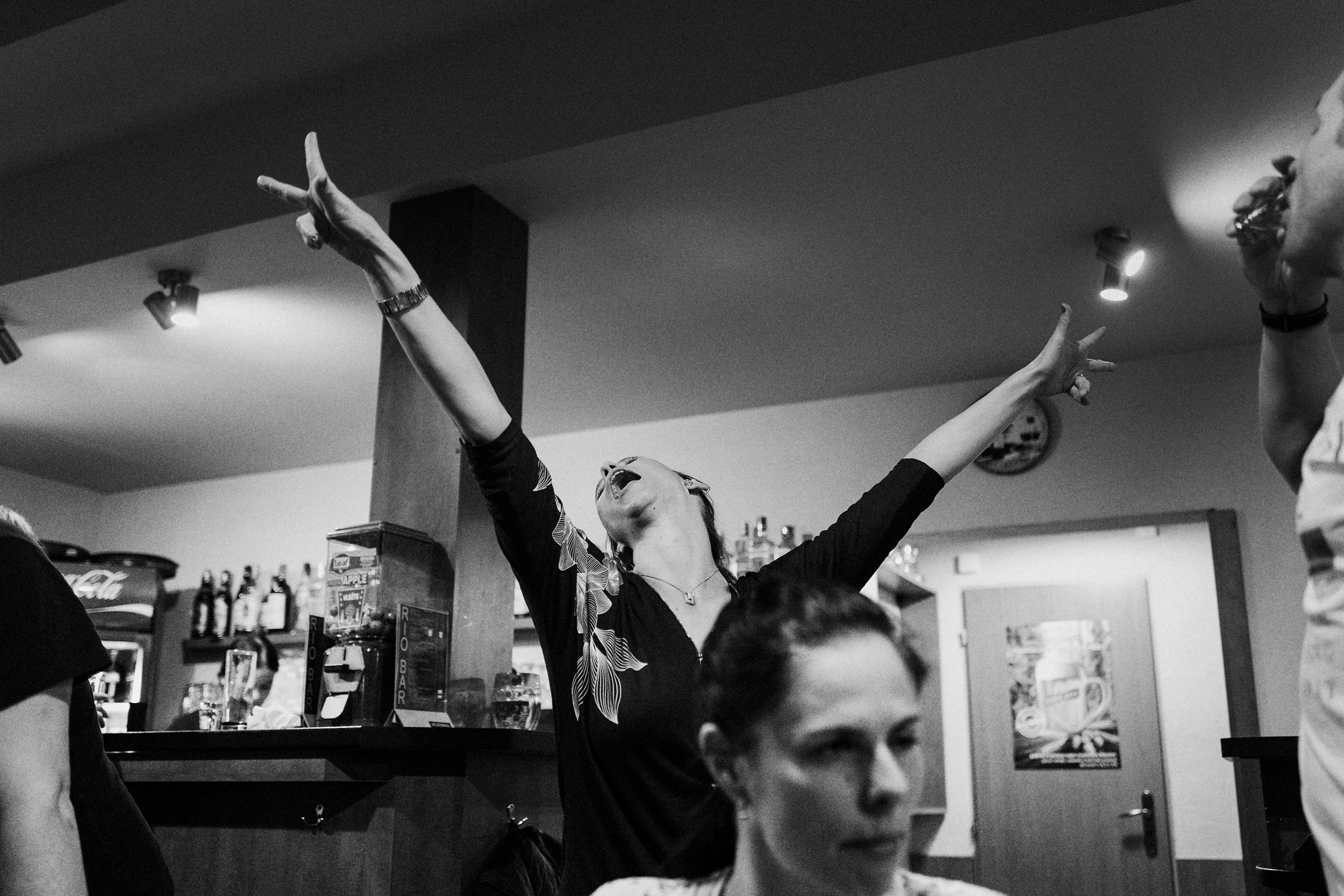 Summer
is a time when natural light can lend anotherness to almost any subject. Snapshots of the beach, or just cruising through the cities, increases the potentional to take a good shot. Most of the time, I use a small viewfinder cameras like Leica or Minolta Hi-Matic or just a single use camera which you can buy almost in every market.