Cyclocross World Cup – Tábor 2018.

Everybody who was sitting on a bicycle would see cyclocross races specially when the races are under UCI and it's all about best from best riders in the world. Sunny Saturday, fast track and temperature overcomes 6 degrees. What a day a what a solo race for Mathieu van der Poel (Corendon – Circus).
Tom Pidock showed just why he is the under 23 European cyclo-cross champion with a dominant solo victory in Tábor.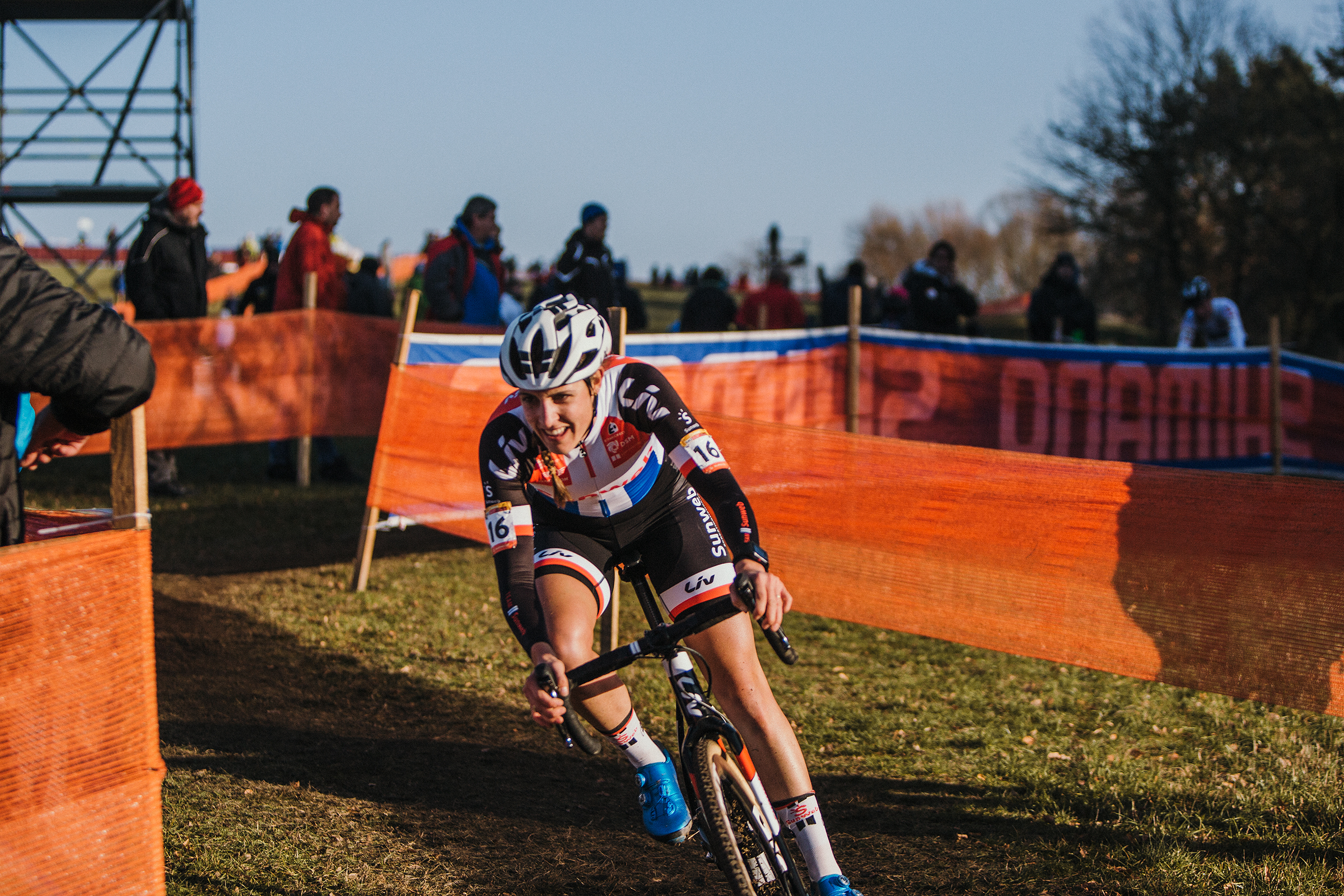 Lucinda Brand (Sunweb) takes a flier on the last lap to win. At the bell, it was down to seven, including Brand. 32 minutes into the race, the Dutch national champion had yet to step to the front, allowing the others to trade attacks and do the work at the front.
"It's a course that just suits me very well. I haven't lost a single edition here. I'm proud about that and I like being here a lot. I became Elite Men world champion for the first time over here so that'll remain special." –
Mathieu van der Poel.

It was great to shoot the bike races again – Cross is Boss. I really enjoyed it and remembered again how difficult is to be in the right place at the right time. In my case it was about following the light and capturing rider in right move.
Used equipment – Canon 5DMKIII, 70-200, 50, 35.
Thanks to Tom Franta for filming this video and for spending the day together on track of World Cycling Championship in Tábor. Stoked!