"Hey Jirka, how about summer shoot in Tuscany?"
Well, how you could say "NO" to ride a bike in Tuscany! Stoked! It was super nice that I was invited as a rider for photoshoot of the new MAAP range. And last but not least to met new crew to ride with!
(Use ← → to slide between photos)

Siena

75 km from Florence down the south, a city full of history and culture – culture of steep climbs and gravel roads mixed with smooth tarmac... where the Strade Biance Race starts and ends. Basecamp for 4 days of riding and shooting MAAP new range.
White roads

The white roads are unsealed roads that can be found in many parts of Italy but local geology in this region provides a greyish rock which, when ground, produces a white dust. These roads are old but have been seized in modern times for cycling, whether the retro L'Eroica ride or the Strade Bianche race. As Leo said "there's no meter flat dude" and he was right. Roads ripple through the landscape up and down. I still feel the dust in my mouth. "Eat it!"
It was an honor to spend time in Italy with these guys. Especially with Monty and Nick who took care of us on and off the bike. Chiara – the girl behind the camera (epic shots!). Leonardo – the Italian horse with sick skills on white roads.
I have never had the opportunity to ride a bike with someone like Jannie. I was stoked that I meet her. Not many girls ride like her. Not many girls ride distances as she does. Big up to you. 45km/h on gravel... unforgettable!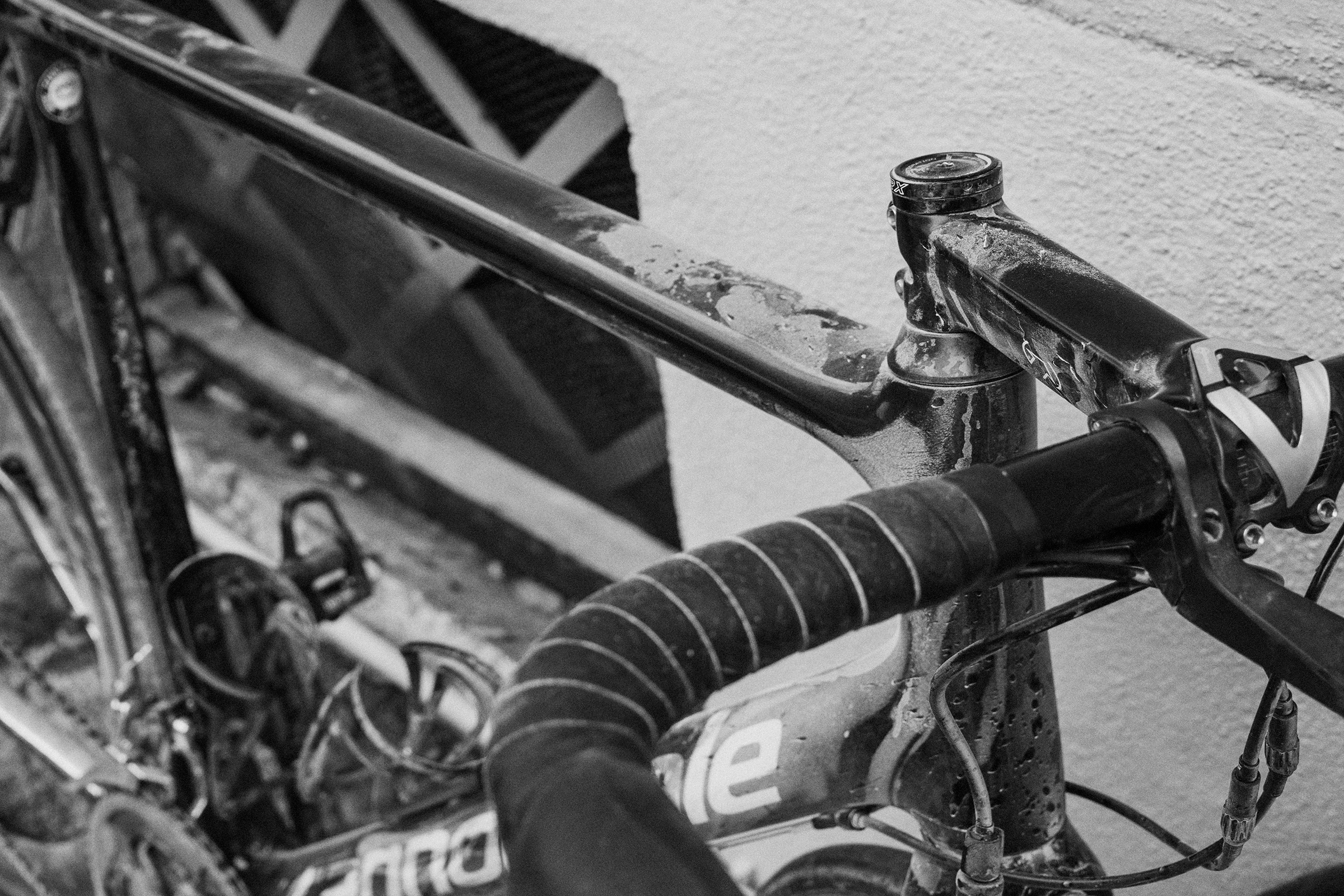 Florence

The trip is slowly coming to the end, unfortunately. Leo took me to the train station in Florence. I was excited to spend two days solo in Florence. Finally I found my hotel, took a quick shower, grabbed my camera and went direct to "centro di Firenze".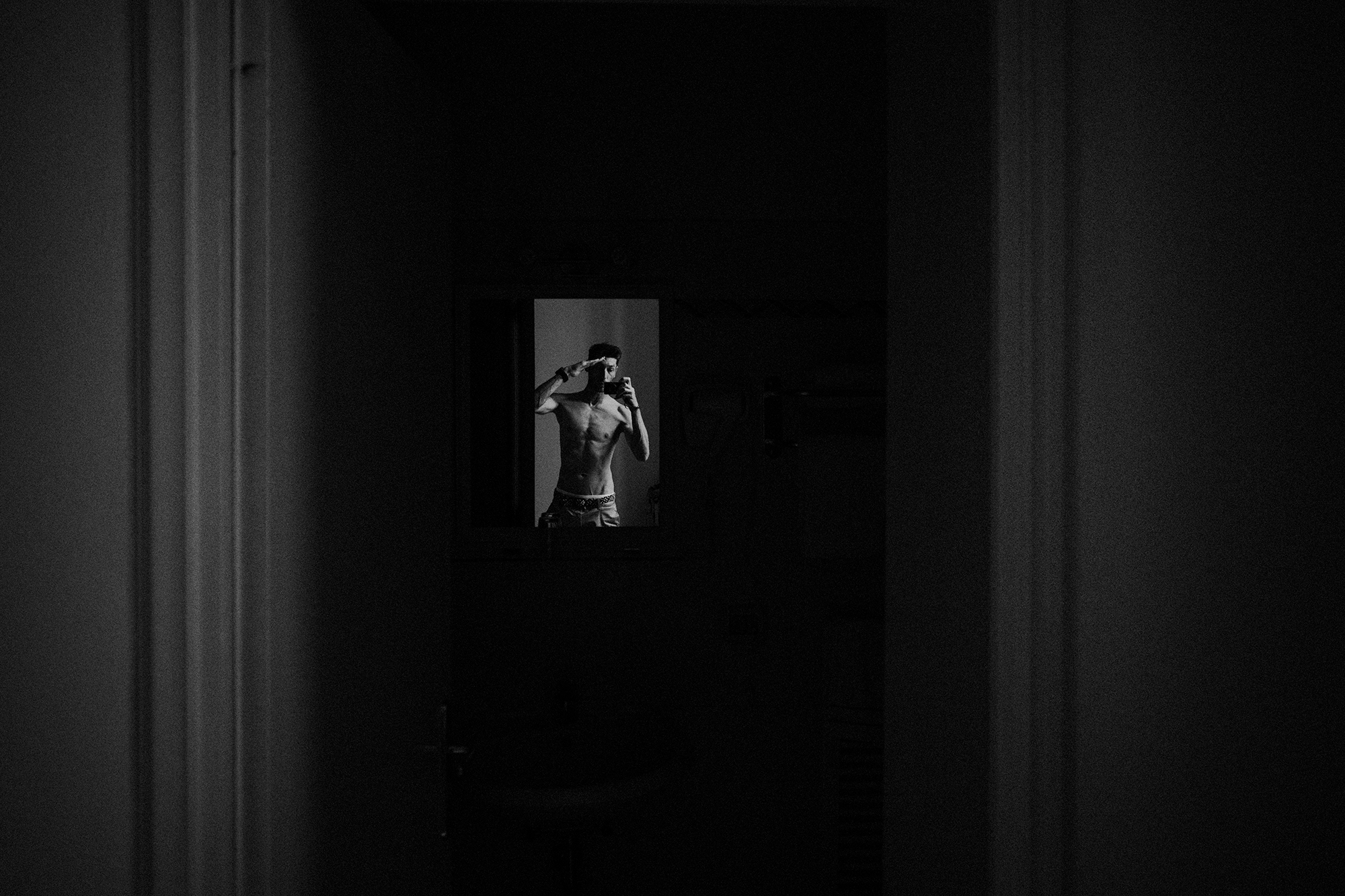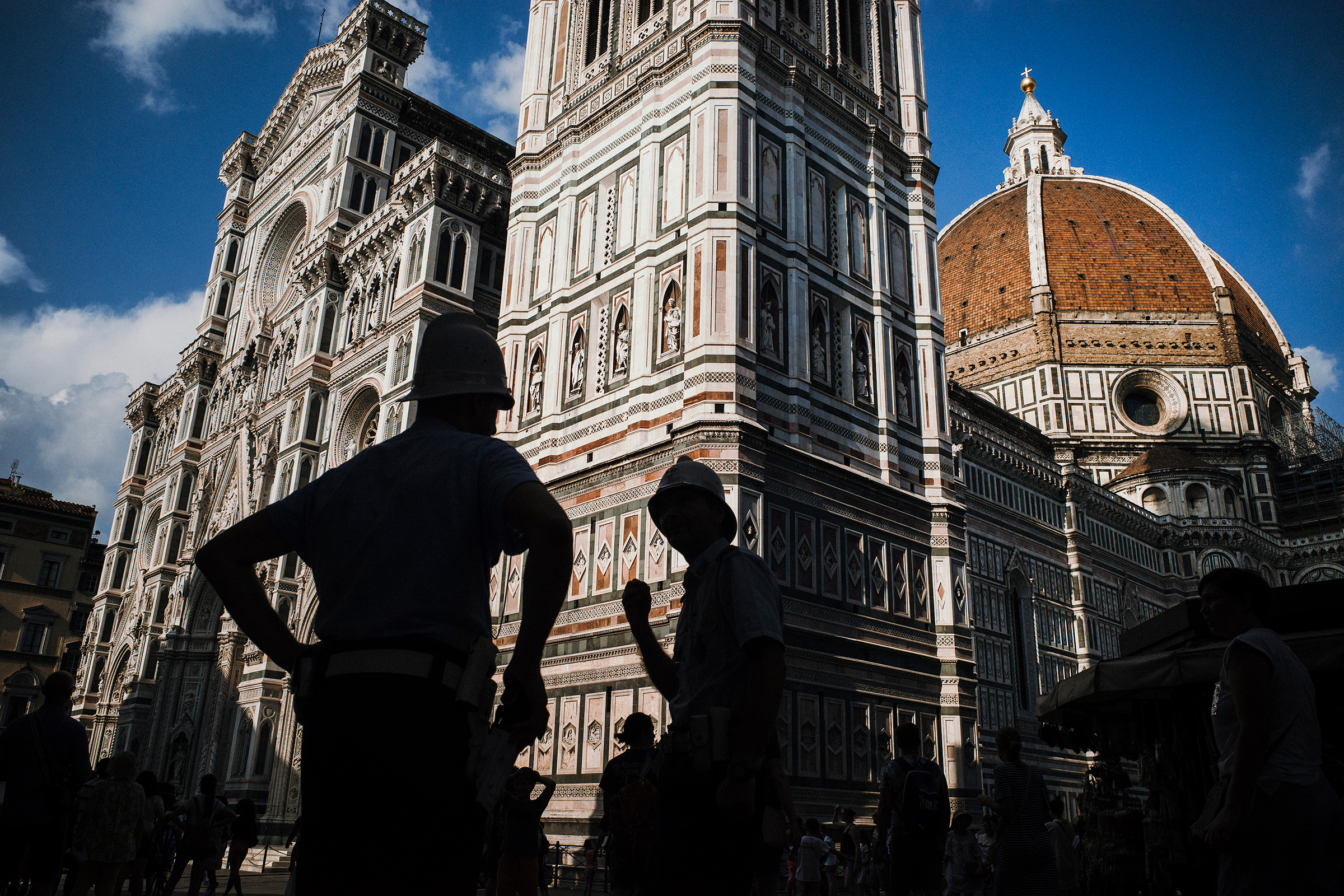 Explore the city alone was fine. On the other hand, being there, in such a beautiful city, alone and do not share the moments with someone else was a bit weird. So I told to myself "enjoy it your self man". One birra here... one birra there. Ponte Vecchio, Piazza del Duomo, Pizza, David's penis, Galleria degli Uffizi, gelato and many more.
Ended up the day like a zombie with two beers in the hotel room. Well, that was quick and full of romanticism. Tired as f*. On Friday morning I was leaving Florence to the airport with "please don't lose my bike bag" in my mind. Everything went well. Ciao Tuscany, Ciao Italy!

Ciao
Photos were taken with Ricoh GRIII compact camera. Please don't steal my photos. Ask me if you need a print at jiri.parizek@gmail.com
Thank you.